Chargement de la carte ....
Date/Time
Date(s) - 29/05/2013 - 01/06/2013
0:00
Location
ITM 2013, TÜYAP FUAR ve KONGRE MERKEZİ
Category(ies)
No bookings available
ITM Texpo Eurasia 2013 which will be held in Istanbul, between May 29-June 1, 2013 was met with the great interest of participants. While all the stands of the fairs were occupied, new technologies to be showcased began to count the days.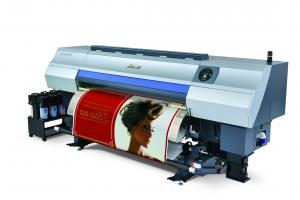 ITM Texpo Eurasia 2013, the only meeting of the world's textile industry fair this year, got full due to heavy requests to participate. With the synergy arising from simultaneously held; ITM Texpo Eurasia 2012 Fair, HIGHTEX 2012 and Istanbul Yarn Fairs, more than 1,000 participants from 40 countries were implemented and more than 40,000 local and foreign visitors were hosted. Due to this intense interest and ongoing investment in the Turkish textile sector, the world's most important technology manufacturer brands and companies are participating to the fair that will be held in 2013 again. The next exhibition due to be held in 2016, many companies who want to take part in Turkish market and want to maintain its place in the market, already took their places in the fair to exhibit their latest technologies and began preparing for the best presentations.